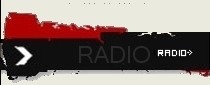 Site optimisé sous Firefox

Wind of Ebenbourg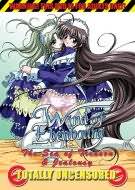 TITRE ORIGINAL :
Ebenbourg no Kaze
ANNÉE DE PRODUCTION : 2002
STUDIO :
Amumo
GENRES :
erotica
,
fantasy
AUTEUR :
奴隷介護

VOLUMES, TYPE & DURÉE : 2 OAV 29 mins


Synopsis :


Claude was a poor scholar living in England, but is called back to become the Lord of Ronsard by a counselor known as Sophie. Claude's life begins anew with the fate of the city in his hands. But the exiled former lord Eric wants his power back and plans to assassinate Claude. At his new home, Claude meets the lovely maid of the mansion, Mylene.
---
OAV 01
OAV 02